File 2:  Ron Weiser Hires Never Trumpers
In December 2018, Weiser nominated Aaron Van Langevelde to Michigan Board of Canvassers. Langevelde is being heralded as the person who gave Biden the election. Van Langevelde has become known as the "Michigan Republican who Stopped Trump."
Liberal Media had a field day with this – writing sentences like – "The Republican on the Michigan Board of Canvassers bucked the crazy and voted to certify Joe Biden's clear win in that state."
And this one…"After five years spent bullying the Republican Party into submission, President Donald Trump finally met his match in Aaron Van Langevelde."
And in 2010, Ron Weiser also hired Josh Venable to be his chief of staff of the Michigan Republican Party. On Oct. 30, 2020, in the Detroit News, Venable used that title to advocate that Republicans vote for Joe Biden and oppose Donald Trump.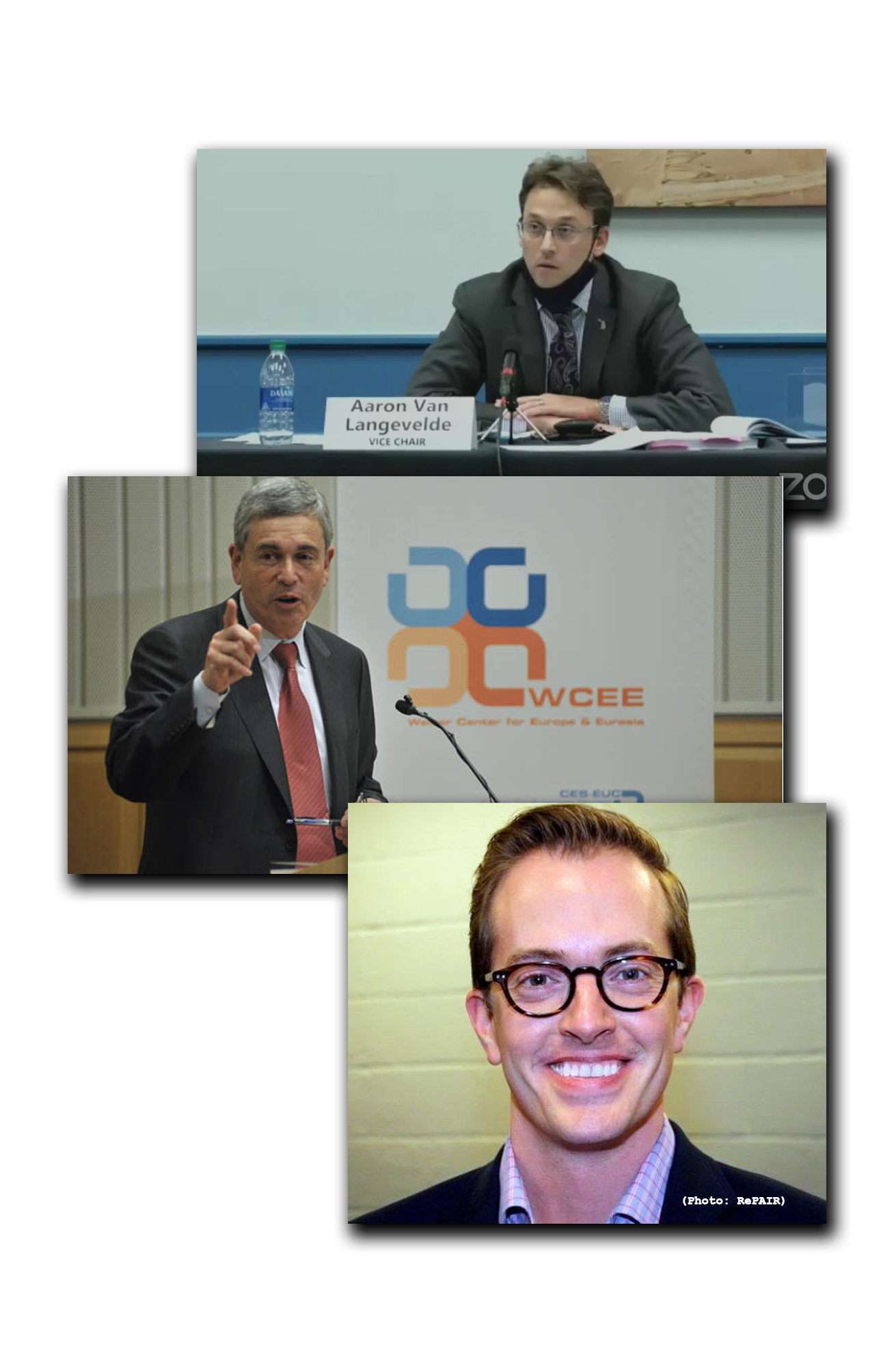 File 3:  The Weiser Lecture Series
In October 2019, Weiser started a lecture series at the University of Michigan. The first lecturer was Hillary Clinton who used her platform to attack President Trump.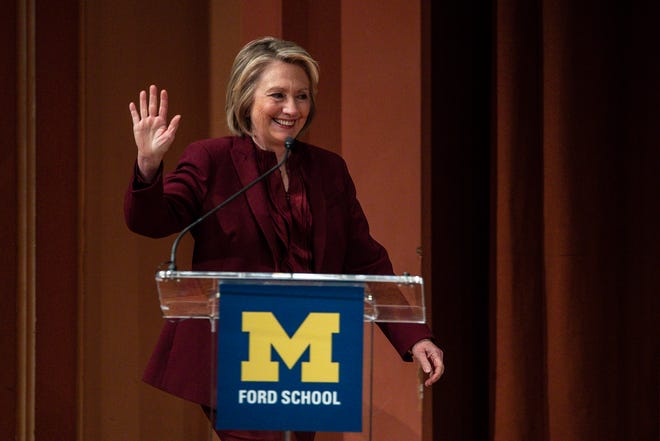 File 4:  Weiser helps Pro-Choice Susan Collins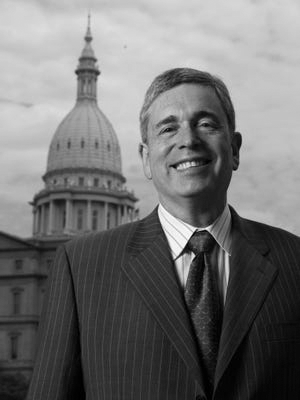 In 2020, rather than be the finance chair for the pro-life John James, Weiser was the finance chair for the pro-choice Susan Collins. The only pro-choice GOP up for re-election in the US Senate. 
READ THE STORY – CLICK HERE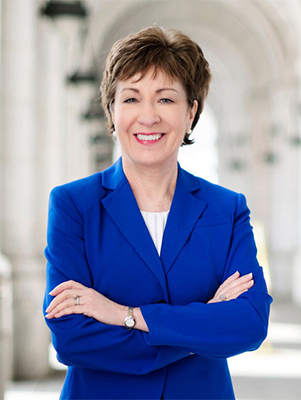 "I am pro-choice. Unlike Joe Brennan, I've always been pro-choice and I always will be," Collins said during a 1996 debate on Maine Public Television. 
READ THE STORY – CLICK HERE
File 5:  Weiser Left the MRP in Debt…Twice!
Also, Weiser was Michigan Republican Party Chair for the 2010 and 2018 cycles. Both times, Weiser left close to $1 million in debt for the next chair to have to resolve.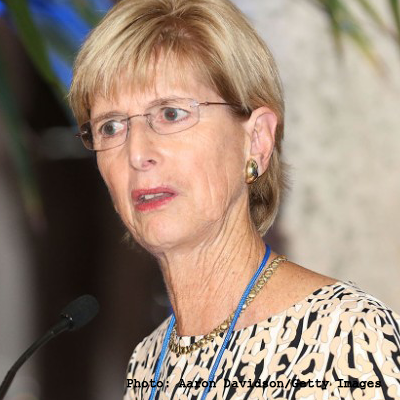 Across the street, moderate Republicans gathered in a theater for a forum on the importance of centrists in the party. Former Environmental Protection Agency Secretary Christine Todd Whitman, an abortion rights supporter who's writing a book titled It's My Party, Too, scoffed at the notion that the GOP is ignoring conservatives.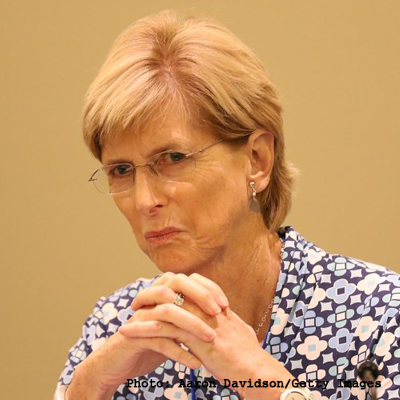 Because what's clear from this book is that Whitman, who proudly insists she is a loyal Republican, doesn't really like Republicans all that much.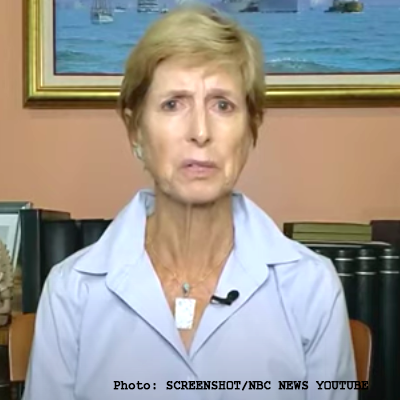 Whitman seems embarrassed to be a Republican, surrounded by all those religious zealots. So she wants to remake the party in her own image, one aimed at pleasing The New York Times.
The Weiser Files –
Ron Weiser Isn't Who He Seems To Be…